WING CHUN KUNG FU
We are a professional martial arts school with a fully structured curriculum
ADULT KUNG-FU CLASSES
It's never too late to start! Haven't done a day's training in your life? No problem!
KIDS KUNG FU
Would you like your child to have more discipline, confidence and focus?
Let us show you how Kung Fu
Sifu Keith Monk joined Sifu Alan Paterson as a student at the beginning of 2008 but this was not the start of Sifu Keith's Martial Art journey. Sifu Keith Monk first studied Kyokushinkai Karate at the age of seven, under Steve Arneil and Felix Ntumazah. After a few years he decided Karate wasn't for him and tried Jujitsu and Jeet Kune Do before finally finding Wing Chun Kung Fu under his instructor Sifu Alan Paterson, since then he has never looked back!
Sifu Keith quickly fell in love with Kung Fu and was captivated by Wing Chun in a way other Martial Arts were unable to. He trained extremely hard attending classes 2-3 times a week and attending every possible seminar that he could. He progressed through the grading system and joined the Instructor Training Course where he learn his teaching skills through Sifu Alan Paterson. This made him realise he wanted to pursue a career as a Martial Arts instructor. Sifu Keith began teaching and at School of kung Fu Croydon as one of Sifu Alan Paterson's instructors with the drive and want to open his own school and doing so in Sutton. Since opening in 2010 the school has gone from strength to strength, now being one of the most successful in the U.K. and an established black belt school for children and adults. In 2015 his school earned the title of 'Franchisee of the Year Award' in 2015 from Nest and moving to a bigger, full time location in 2016, the school has done nothing but excel. It now has a team of full-time instructors and many part time instructors, supporting him to help all students to reach their desired goals in Wing Chun Kung Fu.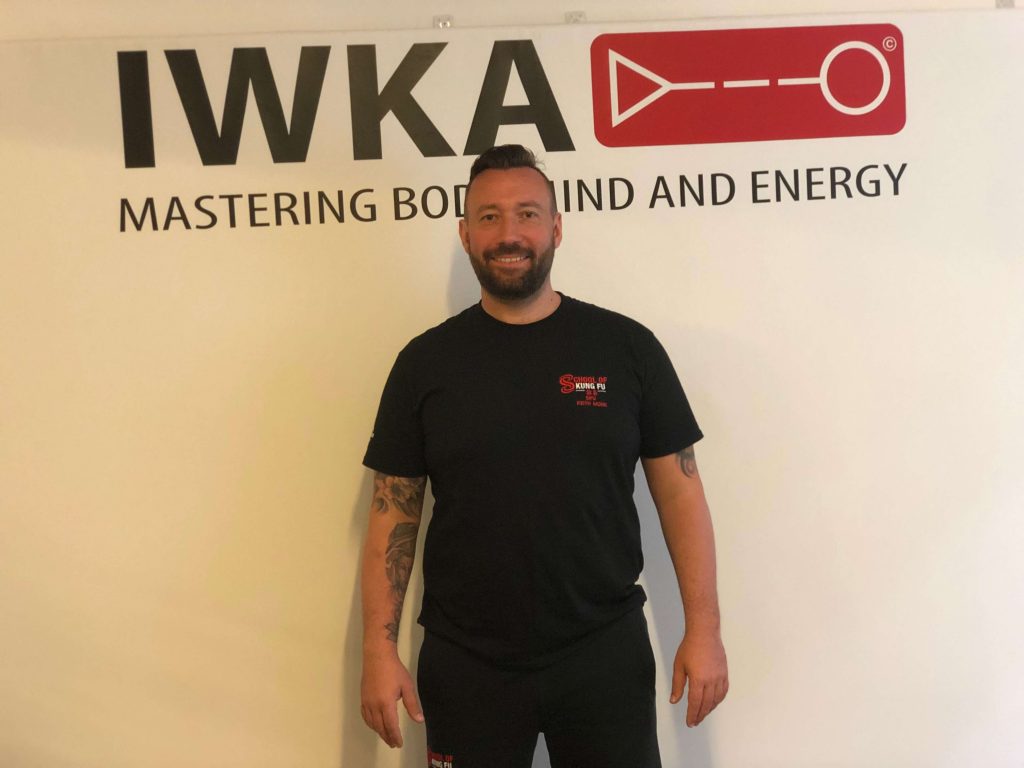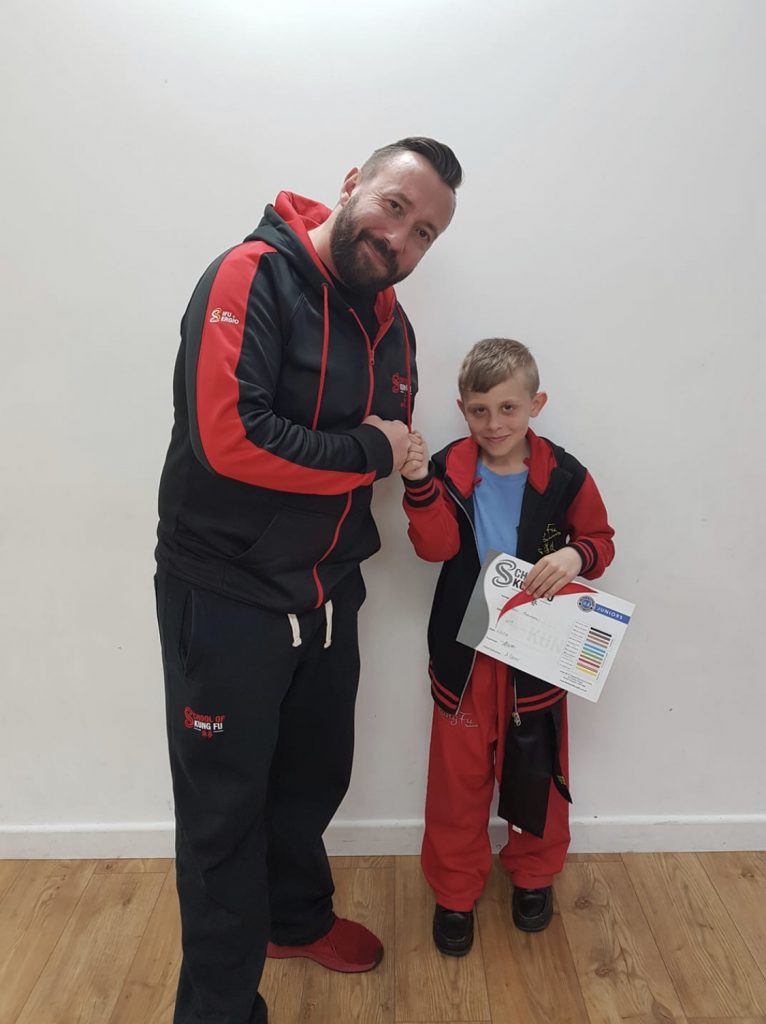 Sifu Keith's Kung Fu journey has been influenced by a variety of Masters and Grand Masters his instructor Master (Sifu) Alan Paterson, Master Paul Hawkes and Grand Master Sergio Iadarola Chief Instructor of the IWKA (School of Kung Fu's big brother) and Executive Chief Instructor of School of Kung Fu. Sifu Keith achieved his 1st Technician Level (Black Belt) in 2011 and in 2nd Technician level in 2014. In March of 2015 Sifu Keith achieved a milestone in his Wing Chun career when he was awarded his Sifu title from Sifu Alan Paterson, two years after this in 2017 he achieved his 3rd Technician level and is working hard towards his 4th Technician and achieve his personal goal of becoming a 5th Level Master.

Working with the Confucius Institute for Traditional Chinese Medicine at London South Bank University parents and students have had the opportunity to travel to China to train and sightsee annually. Sifu Keith joined Sifu Alan Paterson on the first of many trips to mainland China in 2014, we had the privilege of visiting the Great wall of China, Forbidden City, Temple of Heaven, Tiananmen Square and training with the Confucius School. He accompanied Master Alan Paterson to Italy for a week in March 2019 to train personally with Sifu Mauro, focusing heavily on the internal aspects of Wing Chun where Sifu Keith constantly works on fine-tuning techniques and skills. Sifu Keith remains a private student of Master (Sifu) Alan Paterson. Sifu Keith has attended many seminars hosted by Sifu Alan Paterson, Sifu Mauro Gibin and Grand Master Sergio. He is also a key assistant instructor to Master Alan Paterson's Technician (Black Belt) test team.
Sifu Keith is dedicated to aiding the community in any way he can, offering up the school's space to host various events. He has also offered Academic Schools in the area his time and instructors to providing Wing Chun Kung Fu workshops, self-defence classes in Assembly and for PE departments, in many primary and secondary schools in the London borough of Sutton here's an example of a few of them; Greenshaw High School, Overton Grange, Stanley Park, Carshalton Girls and Carshalton Boys, Foresters Primary School. Sifu Keith and his team have also attended and supports many local events and Summer Fetes. Sifu Keith and his team have helped prepare students to do demonstrations in school assemblies and demonstrations for Westbourne Primary School, St. Mary's Catholic School and others. 
He has also worked hard with to make the community a safer place, consistently spreading an anti-bulling message, specifically in anti-bulling week handing out bands and dedicating class time to talk about it but also, throughout the year. Sifu Keith and his team at School of Kung Fu Sutton have joined forces with other schools in the School of Kung Fu organisation and helped raise for the Peter Andre to aid Cancer Research UK, and the Demelza Hospice, Action against Stammering (Michael Palin Centre) as well as in Sutton Chris Donavon Trust and the Aplastic Anaemia Trust, all of which are very close to the hearts of staff and students.